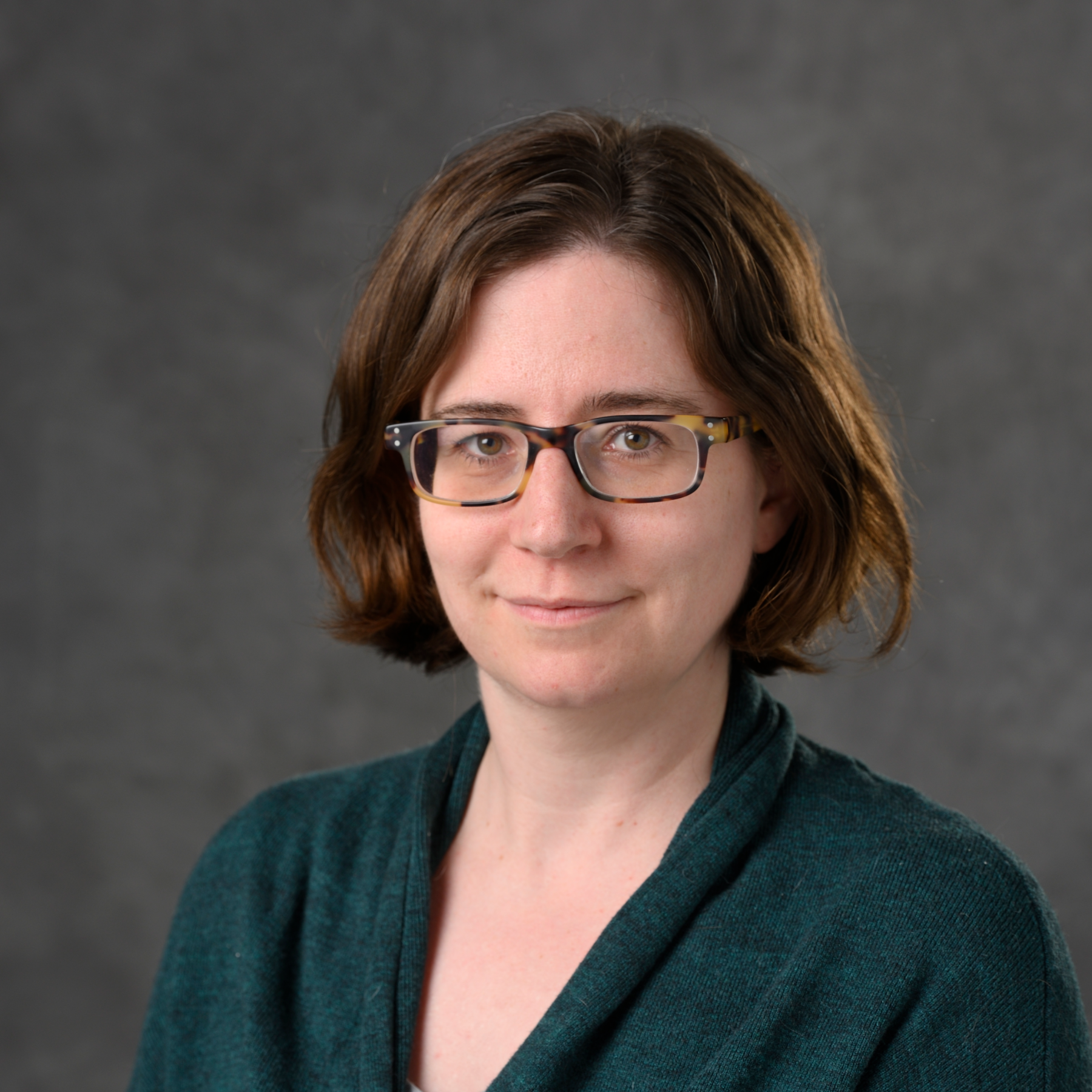 Dr. Christiane Mallett has over 10 years of experience with preclinical imaging. Her work has focused on developing and applying MRI and PET/MRI techniques for measuring disease progression and treatment in rodent models of disease. She has extensive experience in experimental design, image acquisition and training users on all imaging systems.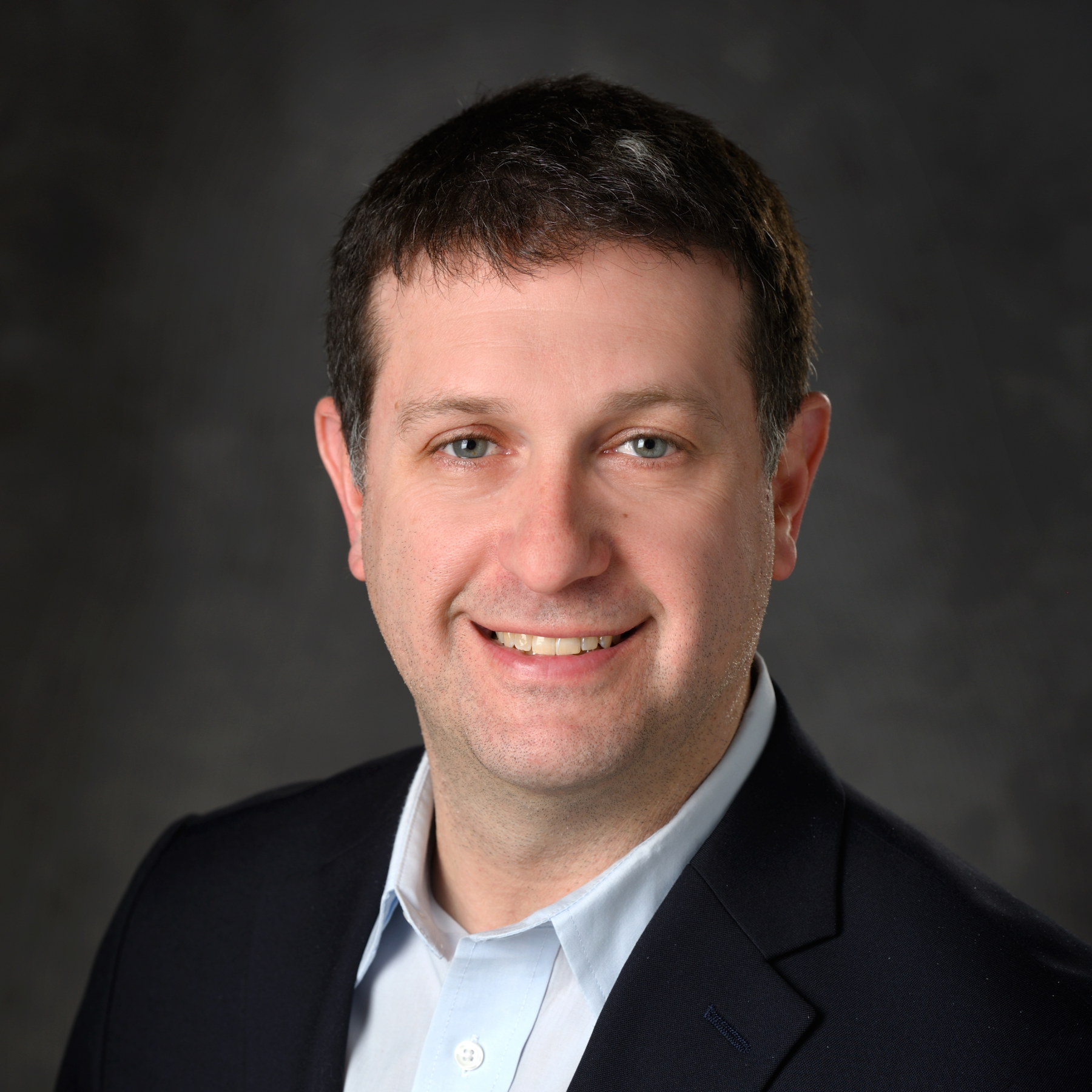 Erik Shapiro is Associate Chair of Research and a professor in the Department of Radiology. His Molecular and Cellular Imaging Laboratory (MCIL) develops and uses magnetic resonance imaging (MRI) and x-ray computed tomography (CT) for molecular and cellular imaging of biological phenomena, regenerative medicine, and early detection of disease. Dr. Shapiro graduated from the State University of New York at Binghamton with…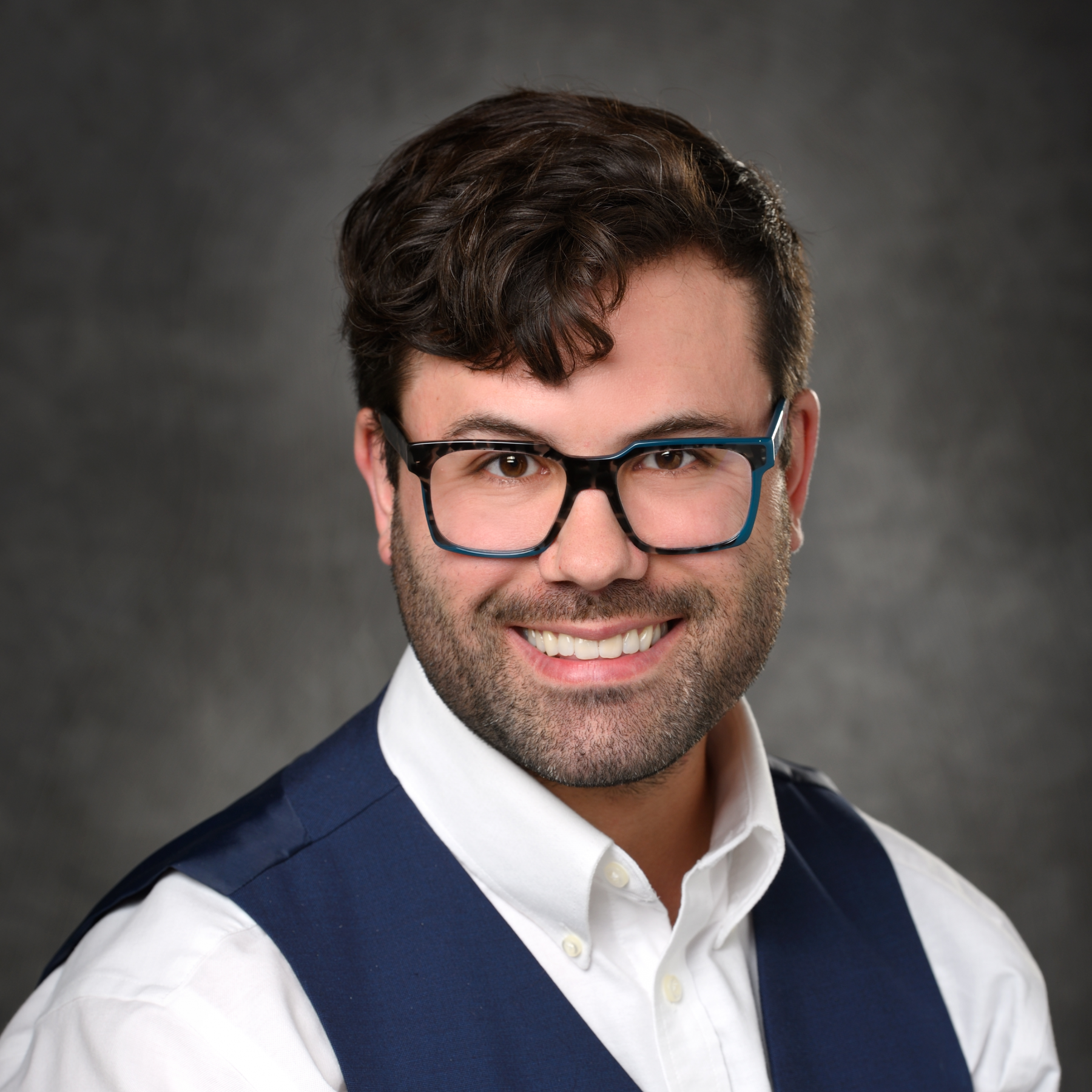 Jeremy has over 10 years of experience in preclinical research using telemetry and imaging, and is a Laboratory Animal Technologist (LATG) certified by the American Association for Laboratory Animal Science (AALAS). Jeremy is also an accomplished Surgical Research Technician (SRT) certified by the Academy of Surgical Research (ASR) and has extensive surgical experience, with a particular focus on vascular surgeries.